Software
(english)
scantaxi scan coins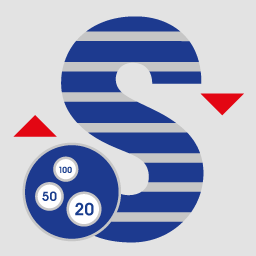 Short description
scantaxi scan coins is NOT an APP!
scantaxi.de develops SCENE PlugIn APPs to make the work with SCENE easier and/or faster.
Some scantaxi APPs will be offered with different licensing models.
Available licensing models are:
Full license

– pay once, use the same major version lifetime

Project license

– pay for every use of the APPs

Project based demo license

– for some APPs there is a demo license available
The project license gives the possibility to test the APPs under real conditions or on small projects.
The amount of coins needed depends on the amount of scans in a project and the time saving effect.
The coins are offered in different package sizes in the FARO 3D App Center or here (see below in the download section).
Please bear in mind to calculate the amount of coins needed for the desired scantaxi APP before buying scantaxi scan coins !
Please read the manual of the desired scantaxi APP!
scantaxi scan coins

features:

enables some scantaxi APPs to work
Usage
order package of

scantaxi scan coins

get TAN which will be used for every request (until there are no more coins available)
install APP
load a Project
start APP
request project based license
get project based license file (if enough coins available) – within one business day
run APP
System Requirements and Compatibility
mandatory: scantaxi APP supporting

scantaxi scan coins



SCENE 5.x
SCENE 5.X LT

Identical with SCENE
Network card for licensing
SCENE must be run as administrator to install the plug-in
SCENE must be run as administrator to install any license
Example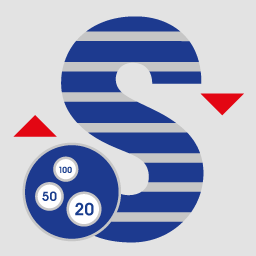 scantaxi scan coins